Membrane Separation
We design, install and support a broad range of technologies.

Membrane Separation (MF, UF, NF, RO). Membrane separation is widely used industrially for the treatment of wastewater and the removal of contaminants from various industrial fluids to allow reuse.
Four basic types of membrance separation treat wastewater and remove contaminants.
All membrane separation systems are provided with clean-in-place systems for easy maintenance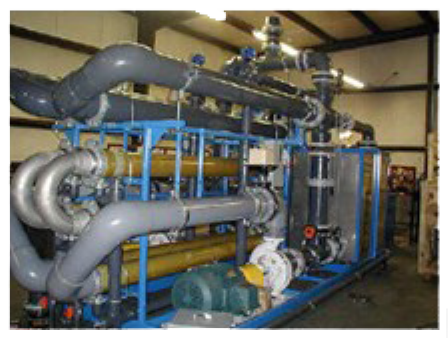 FLAG ETS, LLC